National College Steeplechase Champion | Lesson 50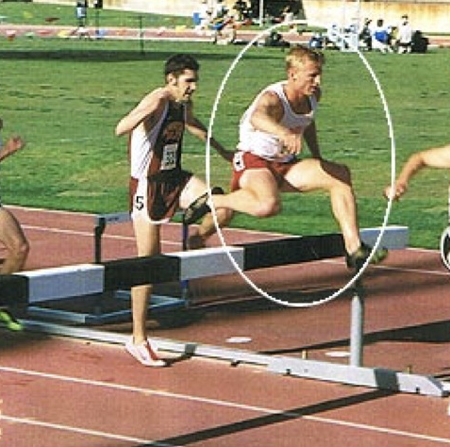 "Taking the challenge from Mr. Conrad, The Unstoppable You, to not participate in drugs or alcohol really allowed me to choose the best and easiest paths. There are many people that exceed my talent and potential that I've witnessed take wrong turns early in life with drugs and alcohol, thanks to The Unstoppable You program, my life didn't turn out that way.
The Unstoppable You program was a recipe for success and motivated me for the future. I owe a big piece of my national title to Mr. Conrad and The Unstoppable You program, and feel that I was very privileged to have experienced what it takes to be Unstoppable, and hope all kids could participate in this program. I feel everyone in life can be Unstoppable, and all of you that read this and have the opportunity to become Unstoppable with Mr. Conrad, should jump at the opportunity. I am Unstoppable… are you?